Catering & Event Management
Get in touch with us today for more details & free quotation.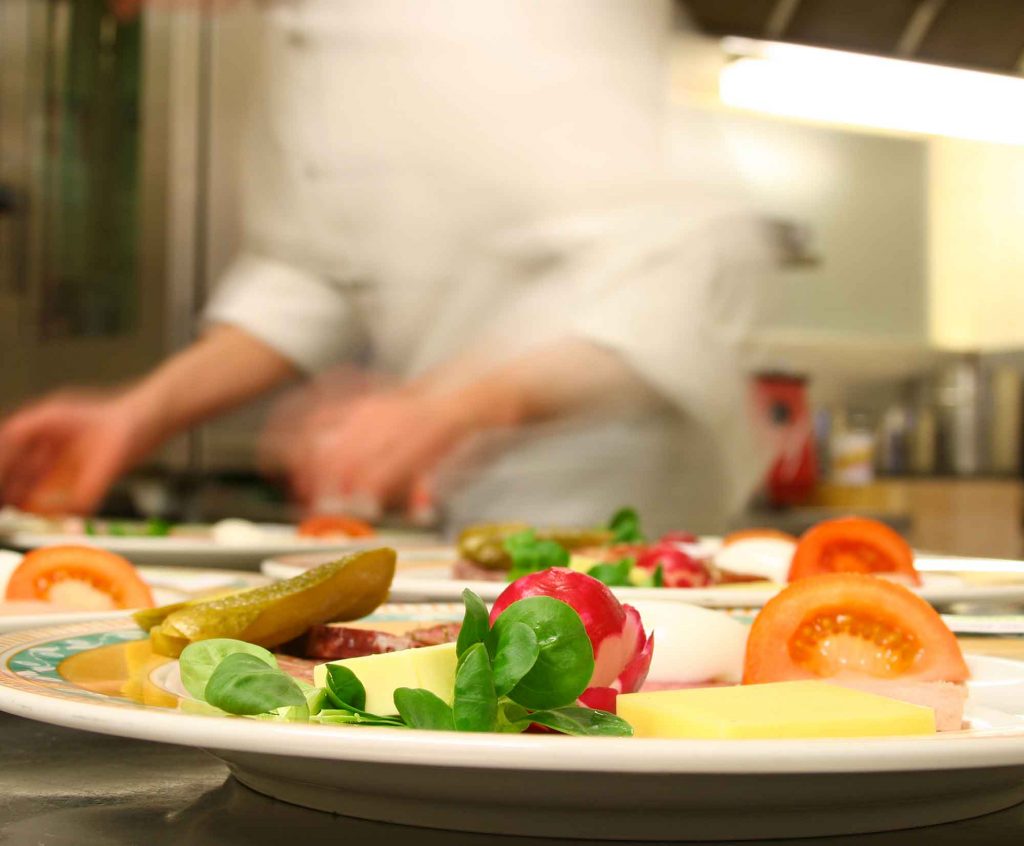 Why You Need This Software?
The Complete Event & Catering Management System
Event Pride is a comprehensive web based event & catering management system, designed to simplify the high-pressured day-to-day running of any organisation affiliated to the Wedding Industry, be it a venue, a catering company or a wedding planner.
Event Pride covers every aspect of your event and meets your all operational needs. Event Pride will adapt to your existing work processes and styles, giving you complete access and control to further streamline your workload and expand your business.
The One Catering & Event Planning Software You'll Never Outgrow
While other catering software or event planning software programs can only take you so far, Event Pride is the one full-featured program that has all the tools you need for the business you have today and the business you want tomorrow.