Dependable

Technology Developer

For

Ambitious

Businesses
Delivering Software at your

Pace
Mobile Apps, Software & Web Development Company
Sign Soft Ltd is an IT company based in the United Kingdom (UK). We are a privately held company registered with Companies for England and Wales under company registration no. 9019941. Sign Soft Ltd began its journey with a vision to explore IT to people all over the world. Sign Soft comprised of a team of project managers, Web developers, programmers, designers, consultants and marketing professionals. Our team focuses on providing reliable IT based solutions, to each of our clients by applying our collective expertise in conjunction with a broad range of IT resources…
Tailored services for any development incentive. Of any scope. At any time.
Smart Solutions for Restaurants & Takeaway!
Set up
Onboard and train staff in minutes
Delivery
Sell online, offer collection & delivery
Accessibility
Business insights through any device, on-the-go
Payment
Enjoy complete payment flexibility
Receipt Printer
Print order receipt directly to the kitchen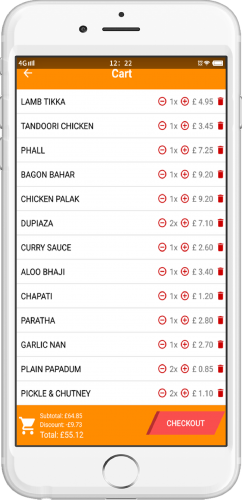 Minimize Cost
With effortless accounting
Save Time
With smarter stock control
Reduce Friction
With seamless payments
Push Notifications
Messages that appear on the phone screen
Support
Expert advice, 24/7 support
Prayer Times
Quick access to Salah times
Adhan Reminder
Hear automatic Adhan on each Salah time
Qiblah Direction
Ideal feature to find Qibla direction
Push Notifications
Messages that appear on the phone screen
Daily Duas
Great way to provide inspiring Duas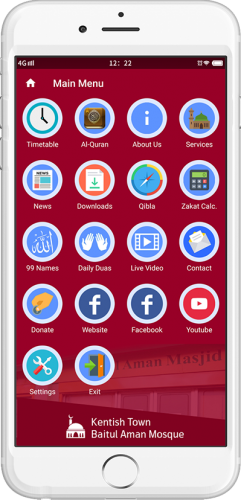 Live Video Broadcast
Broadcasts live Salah, lectures & more
News Feed
Display vital info using the news feature
Donations
Mobile solution to accept card payments
General Info
Add your website, social media & more
Contact
Instant 'Call to Action' Masjid details
Save Money On Your New Project In 3 Simple Steps!
We are always happy to connect with you. Give us a call or leave a message, we aim to answer all enquiries within 24 hours on business days.

Sign Soft Ltd
LMC Business Wing (2nd Floor)
38-44 Whitechapel Road
London
E1 1JX
United Kingdom