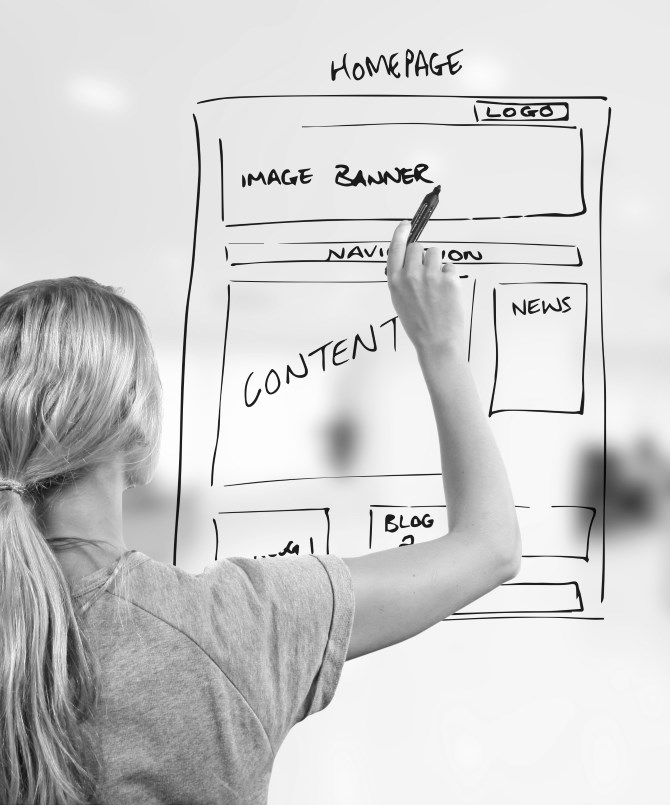 With the advancement of technology, knowing which type of website will be relevant for your business needs can be a tricky decision.
We give you brief introduction to the different types of websites to assist your web purchasing decisions.
We can build Static websites, Dynamic website, Ecommerce websites, Online Booking websites, Bloging website etc.
Our designers have the experience of working on website designs for an array of industries. This provides them the expertise to ensure that every website design is apt and focused. From the basics of design to ensuring the website design reflects the mood of the content and facilitates good navigation, our website designers keep it all in mind when creating your website design.
Contact us today for more details on our website design services.