Get in touch with us today for more details & free quotation.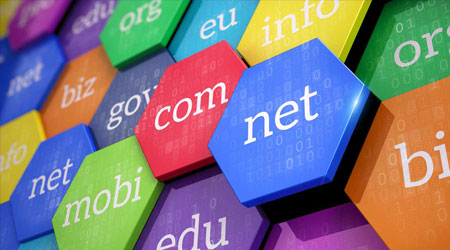 A Domain Name (Web address) is the core of your Internet identity, your online brand. Your customers will remember this name and use it to find your Website, your products or your services. And since no two parties can ever hold the same domain name (Web address) simultaneously, your Internet identity is totally unique.
Technically, a domain name (Web address) is an addressing construct used for identifying and locating computers on the Internet.
While computers use Internet Protocol (IP) numbers to locate each other on the Internet, people find them hard to remember. Therefore, domain names (Web addresses) were developed to permit the use of easily remembered words and phrases to identify Internet addresses (e.g.: www.yourname.com ).